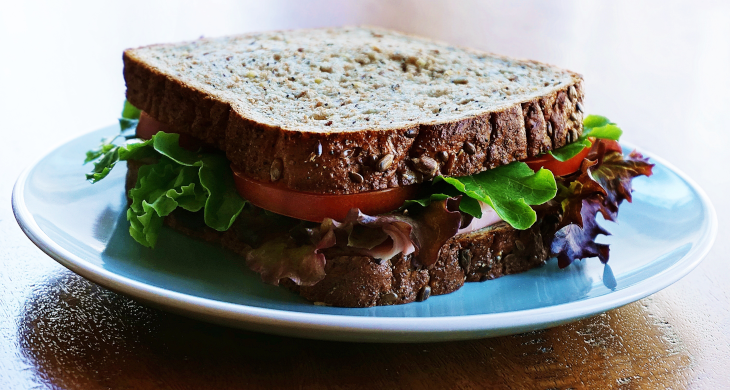 "I do not have the time to eat" — this is the most frequent reason why the employees working for corporations do not eat right. There are not many people who have the time and will to prepare the food one day earlier and later bring it to work, properly wrapped. Employees more frequently reach out for the products of "Pan Kanapka" or eat while on the move whatever gets into their hands. Employees are not the only ones that feel the consequences of such attitude, but the entire company too. Why?
Regular eating, physical activity and sleep — these are the three components of a healthy life. The first component is particularly crucial in terms of professional life. People who do not eat during their work day, eat less or unhealthy food, are not able to perform their duties as well as the employees who care about adequate nutrition.
Nutrition Versus Immunity
 
First of all, such employees manifest reduced immunity. While employee sickness and sick leaves are a true employer's nightmare. As per the ZUS statistics, only in 2017, Polish employees were 229 million days on sick leaves! And this results in a considerably reduced performance of Polish companies.
"A Fuel" Boosting Work
 
Since we mention performance, we cannot disregard other consequences linked to poor eating practices at work, namely reduced employee performance. According to the World Health Organisation, regular meals increase employee performance by as much as 20%! We should not be indifferent to such figures.
Education and Support
 
Employees often tend to get trapped, by thinking that if they will not "waste their time" on eating at work, they will deal with the company affairs better and faster. Thus, employers should not only ensure adequate education in this regard, pointing to the disastrous consequences of faulty nutrition — not only for the employees themselves, but also for the company. Employers should also ensure adequate support to their employees, by e.g. choosing the Edenred lunch cards. They will make it easier for the employees to eat a worry-free meal at work and will also motivate each employee properly!