Gift card
Unique gift that is not reserved for the holidays.
An ideal gift for your employees, which lets them choose the present of their dreams.
Order online
Ask for product
Skontaktuj się z nami
Chcesz nawiązać współpracę
lub masz pytania? Napisz do nas!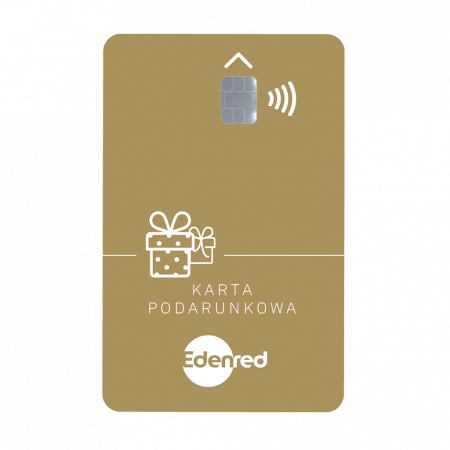 A prepaid gift card is the most popular form of gift for employees of various age groups. It is the perfect method for rewarding the employees, replacing the conventional gift certificate/voucher, bank transfer or other material gifts. It is the right benefit for any occasion, e.g. Easter, Christmas, Saint Nicholas' Day, occupational holidays (Teacher's Day, Electrician's Day, Miner's Day), anniversaries or other, as requested by your company, and it also has a long expiry date.
Order online
Why choose gift cards?
Learn about the benefits

Improved commitment and motivation
The gift card is perfectly suited to the needs of employees of various age groups. It will be remembered for long, unlike a bank transfer or other mismatched gifts.

Improved brand recognition
Satisfied employees are the best ambassadors of your company. Maintain a good relationship with your employees, reward them and recognise them at any opportunity.

Savings on time and money
You receive comprehensive service, and you can use the exemption from the income tax of up to PLN 2000 per fiscal year (if the card if financed by the Employee Benefit Fund).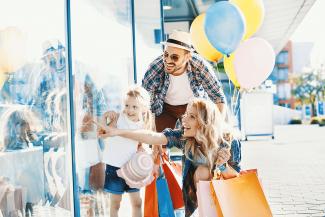 The freedom to choose the right gift – prepaid gift cards are accepted at all payment terminals in the world, in the Internet and in the Apple Pay and Google Pay™ applications (mobile payments),
Access to the largest savings programme, which can still be used by the employee after all money on the card is spent,
Easy management of the funds by accessing the free mobile application or myedenred.pl website, where the employee can easily check the card balance, transaction history and – if the card is lost – quickly block it and receive a replacement card.
Discover other products and benefits