Bonus card
Reward in loyalty and incentive programmes.
Improve the motivation of your employees, boost your sales and reward the salespeople and consumers at any opportunity.
Order online
Ask for product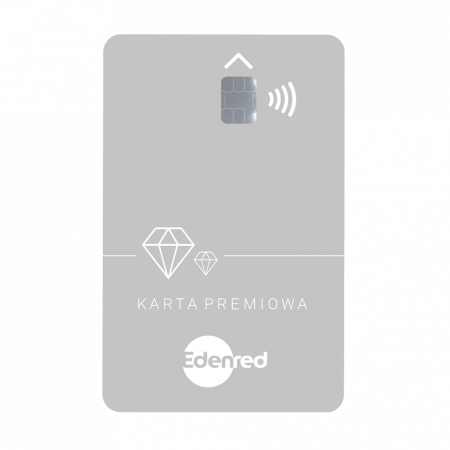 Prepaid bonus cards are recommended by companies as a tool to support small and large enterprises in developing loyalty and incentive programmes and pursuing their sales strategies. The invested funds result in quick and substantial growth, optimise corporate costs and contribute to the development of a loyal group of satisfied employees, business partners and customers of the company.
Order online
Why choose bonus cards?
Learn about the benefits

Building effective loyalty and incentive programmes
You can improve your sales figures, promote your brand and products and gain new customers while contributing to the loyalty of the existing customer portfolio.

Savings on time and costs
Eliminates the need for reward storage and logistics. The card is issued once during the programme, and it can then be topped-up with various amounts. Management of programme participants is delegated to Edenred.
Budget savings
Prepaid bonus cards are exempt from personal income tax and VAT.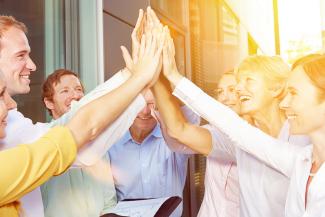 They make the existing range of rewards more interesting, stimulate the participants and make your company more attractive than other employers.
They are the most desirable reward for salespeople, business partners, customers and consumers –as a readily available reward providing a sense of immediate gratification.
The cards enable unrestricted choice from an unlimited reward range – payments in Poland, abroad and online as well as contactless payments using the phone with Apple Pay or Google Pay™ applications.
Discover other products and benefits