Sport and culture card
Benefit for the employees and their families.
This solution can replace or complement, in particular, gym membership at your company or tickets to the cinema, theatre or concert for your employees.
Order online
Ask for product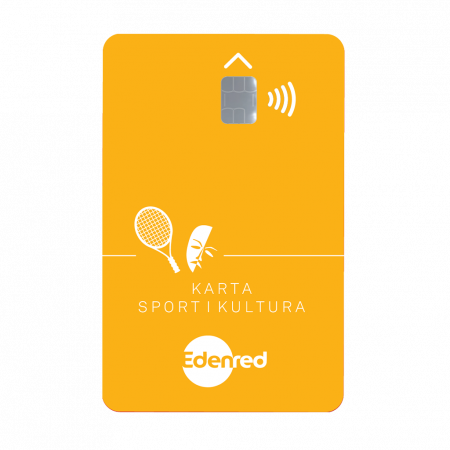 With sport and culture cards, all employees, regardless of age, will find something to their liking.  Some of them will choose sports facilities and stores with sports goods, while others will prefer to see a good film, concert or theatre play – all of these can help them to relax and regain the motivation to work. Unlike with gym membership cards, the funds on the card are not lost and can be used by the employee anywhere at any time.
Order online
Why choose sport and culture cards?
Learn about the benefits

Fulfil the needs of your employees
The employees choose the benefit themselves, which means that you company contributes to both their physical and spiritual growth. It is a solution suitable for all employees regardless of age.

Contribution to well-being
Improve commitment and reduce sick leave and stress.
Budget savings
The card, as a cash benefit, is exempt from income tax up to PLN 2000 per employee in a fiscal year, and any costs related to the purchase, top-up and management of the cards are exempt from VAT.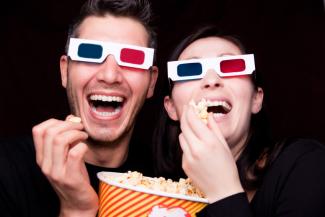 Unlike gym membership holders, your employees will not be treated differently. They have the same right to participate in classes as other members of the sports centre.
When you provide sport and culture cards to all employees who now use gym membership, you can be sure that the funds from the company budget will not be lost and will be used to their fullest extent. You can contribute to the budget of your employees and your company.
With a single card, your employees will be able to go out with their friends or family.
They also gain access to attractive discounts that increase the value of the funds they receive, e.g. Cinema City, Multikino, etc.
Discover other products and benefits
Sport and culture card – FAQ