Supportive meal cards
Quick way of providing food for your employees.
A simple and easy alternative to supportive meal vouchers, canteens or catering.
Order online
Ask for product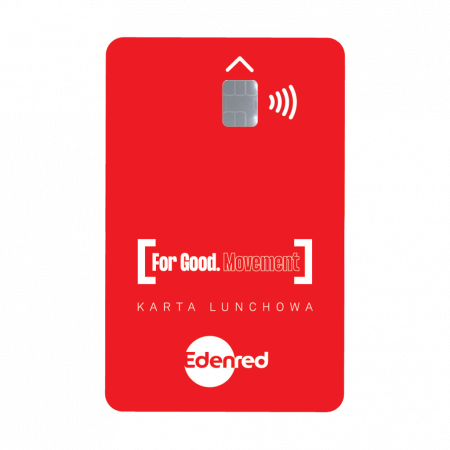 Supportive meal cards are a solution for employees obliged to prepare free supportive meals to their employees working in particularly difficult conditions. With prepaid Edenred Cards, employers will enable their employees to eat meals at catering establishments or prepare them on their own. This is a perfect way for organisations that are incapable of issuing meals for organisational reasons or that wish to replace their existing system with a better one.
Order online
Why do companies choose cards for supportive meals?
Learn about the benefits

Saving on time and space
Easy administration and distribution. There is no need to involve extra personnel to manage food cards or implement dedicated systems, unlike with food vouchers.

Guarantee and safety
The employees pay for the meals as intended. The card acceptance scope is customised in accordance with the regulations on the subsidising of supportive meals.

Become an innovative employer
You provide your staff with the most convenient and flexible of subsidising meals during working hours.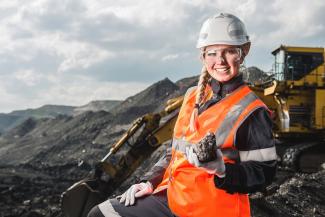 They can eat a hot meal during work and choose various meals depending on their preferences and diet, which contributes to their long-term health and performance.
The money will be spent as intended – the card is accepted at catering establishments in Poland, including, in particular: restaurants, bakeries, confectioneries, canteens, fast food restaurants, pizza parlours, online catering, "Pan Kanapka" catering company, in the Internet and using Google Pay™ and Apple Pay mobile applications.
The funds do not disappear if the prepaid card is lost – employees can block the meal card and receive a replacement card.
Discover other products and benefits
Supportive meal card – FAQ