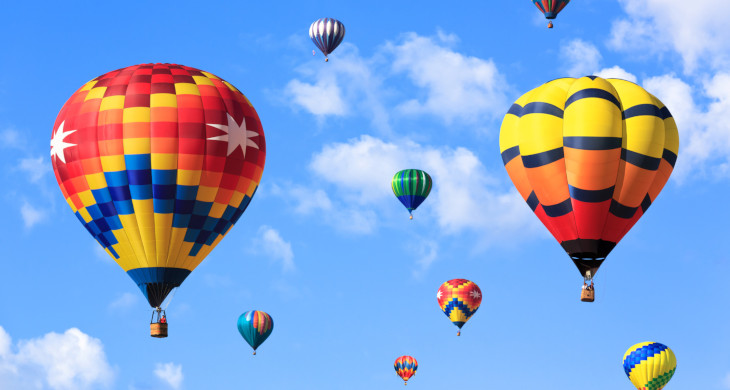 Rewards represent the most important motivation to take part in loyalty and sales-supporting programs. However, requirements regarding the rewards are so demanding and varied that it seems impossible to meet them. Luckily, there is a solution – prepaid cards.
Imagine a selection of rewards that can satisfy all your contractors. A selection which will meet even the most demanding expectations, which is personalised and flexible. Additionally, it will not burden you with excessive logistics, will make the rewards always available and you will not need a single warehouse to store them. Sounds unbelievable? And yet! Edenred prepaid cards offer you all these possibilities.
 
An Attractive Reward. What Does it Mean?
 
The Edenred prepaid cards represent an advanced selection of rewards, perfectly fitting the loyalty-building activities. Activisation of the participants of loyalty and sales-supporting programs is becoming increasingly difficult. Particularly, because varied programs are very popular nowadays. Thus, if you want your program to be successful, you must not only take care of the appealing mechanism, but most of all, offer an attractive reward. And it turns out that the gratification selected by the participant is the most desired one. And this is what reward cards offer.
A participant rewarded with such card may choose the given reward, meeting his/her expectations, at any time and place convenient for him or her. The cards feature long validity period, thus you have to issue them only once for the entire loyalty and sales-supporting program term and further top them up with various amounts and at different intervals, depending on the participant's activity.
The prepaid cards meet also one more, essentially crucial element, necessary for the reward to be considered attractive. Participants of the programs expect immediate gratification for the effort invested in the program. The reward cards satisfy this need as no other rewards.
Benefits for the Participant, but also for the Organiser
 
The prepaid cards are incredibly flexible; thus, you can tailor them to any loyalty and sales-supporting program. Clients may personalise them as per their own expectations. Although, as a rule, the reward cards are honoured worldwide (including on-line stores), Edenred may tailor dedicated cards at the request of a client, honoured by only one or a few selected sectors, e.g. the client's or the client's business partner points of sale. Moreover, the amount of the funds available on the card, representing the reward, may be freely varied and a selection of rewards may be easily managed.
The participant can also supervise his or her reward on an ongoing basis. Using mobile application, he/she may keep track of the card account balance and the transaction history. Thus, the participant knows the card balance, what he/she was rewarded for and the amount of funds still available.