For Good. Movement is a project that aims to build awareness of proper nutrition which contributes to the well-being of every employee and thus to sustainable growth of every company.
Meetings For Good
Learn more about the

For Good. Movement
Together, we want to create new quality associated with lunch breaks as this is when we build and develop relationships, communicate better, relax and increase our creativity. Promoting the right food culture is a step in the right direction and for good. Hence the For Good, Movement.
On the one hand, it is about building awareness of the importance of using your lunch break properly, and on the other – about how to use one's break to:
Eat well
Build relationships
Relax.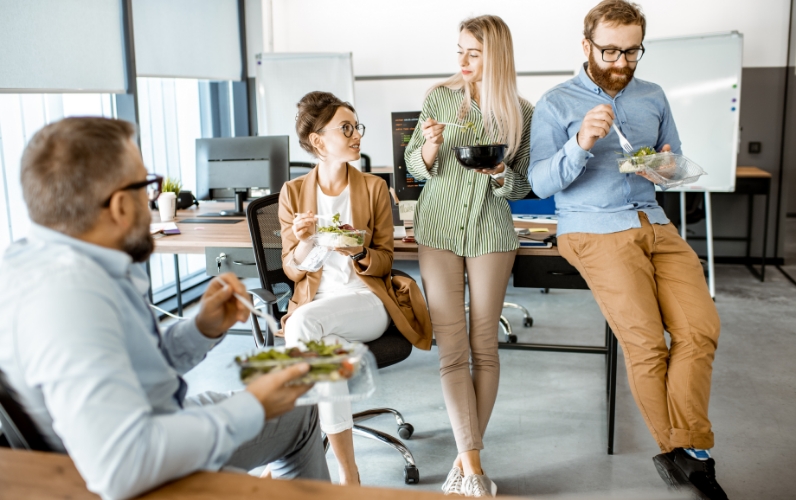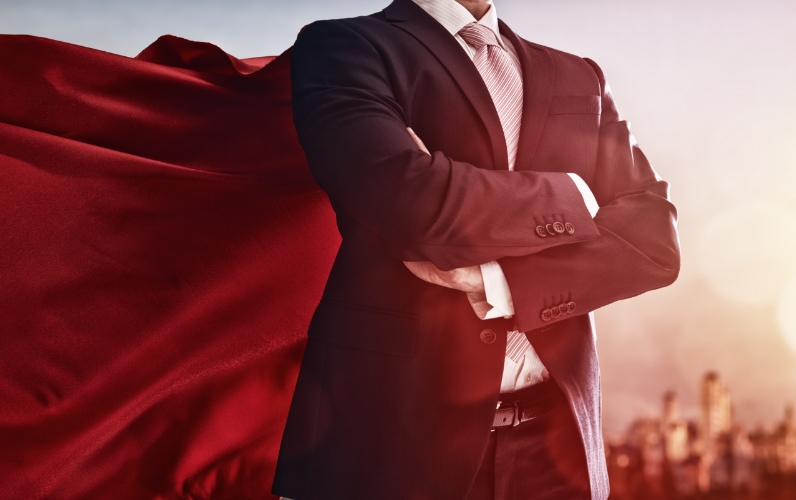 Discover the benefits of joining the

For Good. Movement

project
Improve your image of a responsible employer by offering real solutions (Employer Branding component).
Increase employee engagement and satisfaction by taking real action.
Receive expert materials for redistribution among your Employees.
Get all these benefits without any additional costs.
Have real influence on the topics of created materials.
Become a Leader of Change:

Join our community of creators of a new, life-improving custom: using the lunch break properly.
Take advantage of the opportunity to share your good practices.
Receive materials prepared by experts:
Videos on healthy eating
E-books containing functional regulations
Newsletters with short, easy-to-use tips
Research findings and reports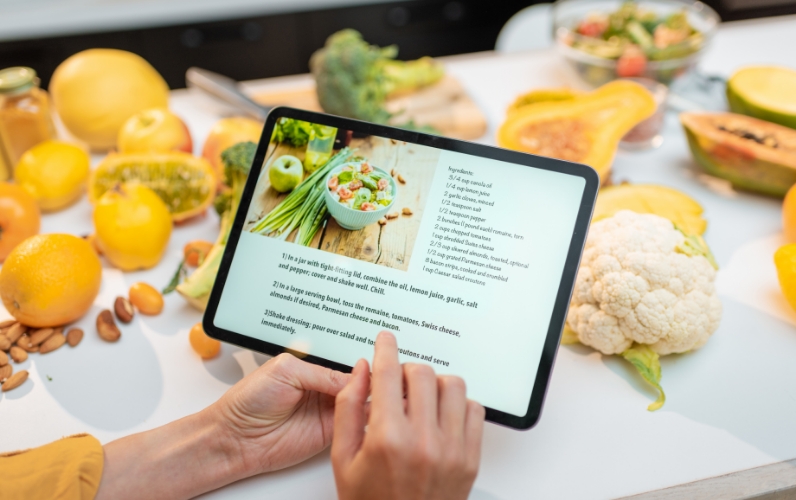 If you share our movement values, want to share knowledge on For Good. Movement in your company and know the importance of Employees' well-being – join us and let's build new quality on the employee market together.
[ Let's have lunch together! ]
The project participants include: